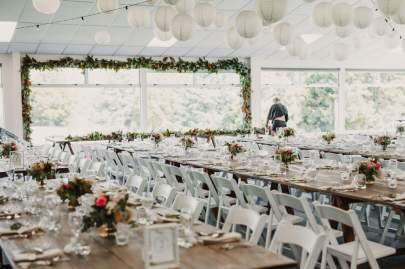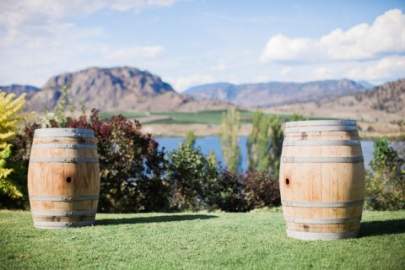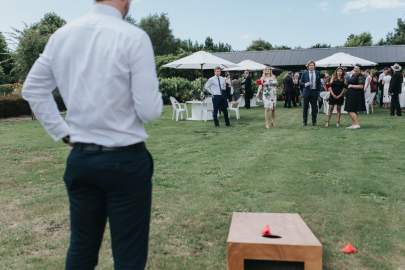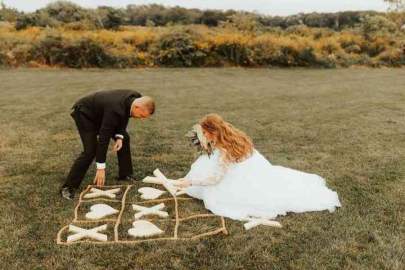 TTTC Events Bundle
Our Rustic Wedding or Events special!
We make it easy and provide it all.
125 stunning white Wimbledon chairs (or 36 wooden forms), 9 x 3.8mtr wooden trestle tables (as photo above), 2 x 1.5mtr wooden trestles tables (for grazing tables), 3 rustic wine barrels with umbrellas, 4 x 10mtr strings of festoon lights (as photo above) & lawn games (These are real crowd-pleasers).
Delivery, pick up or trailer hire available on request
$1,250 for 3 days hire